Profile

rhymeswithsniper's Journal

About

Mini Bio
"Self-surrender. Yeah, well, no one told me, either. Got the paperwork right here. Name is Chapman."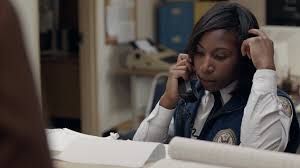 "Yeah —'chap,' like when your lips get all dry and they're chapped. Piper. Rhymes with 'sniper.'"
- - - - -
Piper Chapman never planned on going to prison. After ending a torrid relationship with international drug smuggler Alex Vause, she became the nice blond lady she was always supposed to be.
And yet.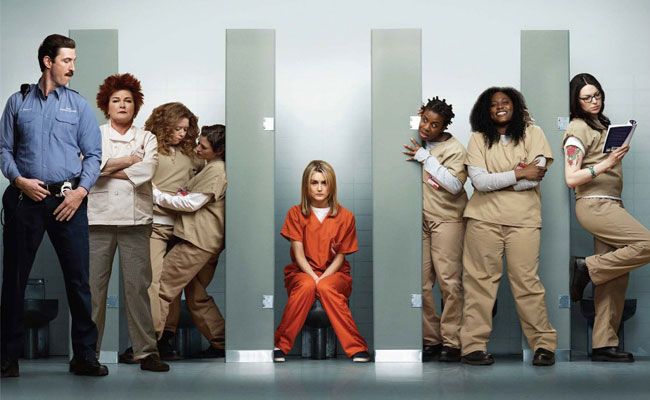 [[
physical characteristics
: Piper is 5'8" and slender, with blond hair and blue eyes. She will usually be wearing orange or khaki scrubs, and will have her inmate ID fastened to her breast pocket at all times. ]]
- - - - -
Piper Chapman (played by Taylor Schilling) is from the television show
Orange Is the New Black
, based on the memoir
Orange Is the New Black: My Year in a Women's Prison
by Piper Kerman, and is property of Lionsgate and Netflix. I'm not affiliated with them, nor am I making any money off this. Piper appears here for the sole purpose of role-playing in

panfandomsandbox
, from which no profit whatsoever is being made. Piper's mun is

sardonicynic
, who can only shrug and facepalm just beyond the fourth wall.
- - - - -
ask the mun behind the curtain
: sardonicynic [at] gmail [dot] com

Connect
amazon wishlists,
american apparel
, artisanal bath products,
blogging
,
cambodia
,
christopher hitchens
,
coffee
,
craftiness
,
doughnuts
, fairway market, gertie's,
gillian flynn
,
granola bars
, hungry march band,
jane austen
,
jogging
,
long baths
,
mad men
,
margaritas
, modern love, mr. fox's honey barbecue pork rinds,
nate silver
,
neil degrasse tyson
,
npr
,
old people
,
pablo neruda
,
peanut butter
,
reading
, red hook,
research
,
scrabble
,
scuba diving
,
smith college
,
tequila
,
thanksgiving
,
the sopranos
, the world with marco werman, toms,
traveling
,
twix
, unsuccessful master cleanses,
virginia woolf
,
whole foods
,
writing
,
yoga

People
[View Entries]

Communities
[View entries]

Feeds
[View Entries]

Subscriptions (0)

Linking
To link to this user, copy this code:
On Dreamwidth:
Elsewhere: